Lake Garda Center - Guided tours
Guided boat tours on Lake Garda centers
The itinerary of Lake Garda Centro
Departure from the picturesque port of Castelletto di Brenzone, as well as the location of our rental, with the possibility of boarding from hotels in the surrounding municipalities.
Navigating south in about ten minutes we will arrive in the magnificent setting of Torri del Benaco, where we will be able to observe the historic Scaliger castle that dominates the town.
Continuing our tour, we will arrive at Punta San Vigilio, where, being the central point of Lake Garda, we will have full vision of the whole basin
from the far south to the far north, after which we will proceed in the direction of Salò crossing the lake and taking us to the Lombard shore.
Observed salò and its crystalline gulf, we will head towards Gardone Riviera where we will be able to glimpse the small sections of the Vittoriale by Gabriele D'Annunzio, famous poet and playwright, as well as military and political, but above all Italian patriot.
With a quiet coastal pace we will reach the last stage of our tour, or Garniano, famous for sailing competitions, we will appreciate its Mediterranean atmosphere thanks to its olive trees, vegetable gardens, gardens and ancient lemon groves and from there we will go to the starting point .
The destinations of the tour
Starting point of our tour.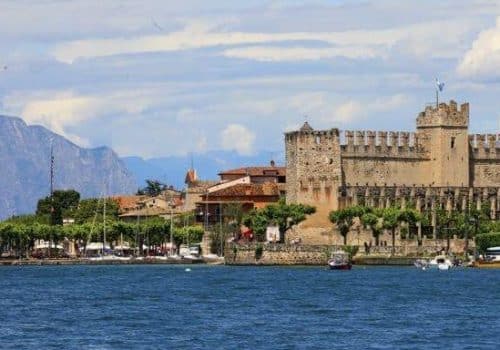 Historic town overlooking transparent waters.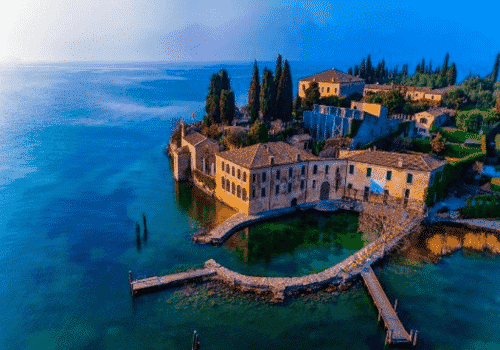 Enchanting peninsula inserted in a magical landscape.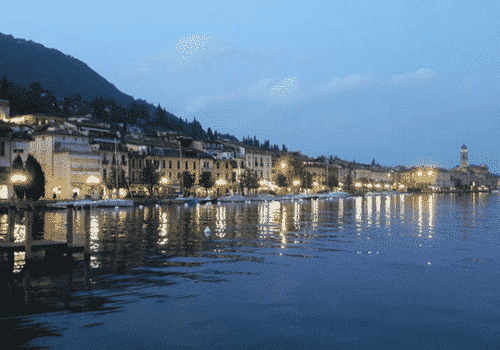 Salò and its particular gulf.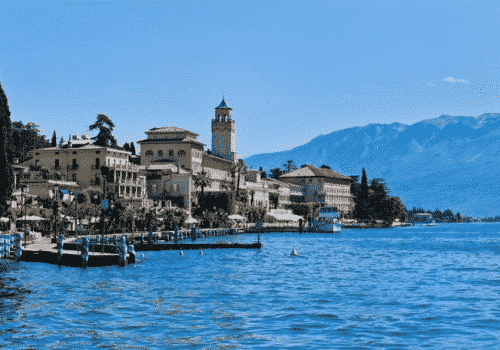 Known for the victory of Gabriele D'Annunzio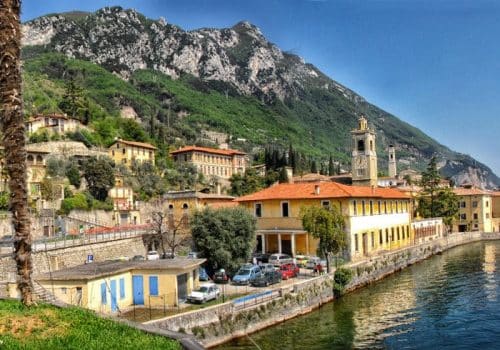 Famous location for sailing competitions
Enjoy a fantastic boat trip on one of the most beautiful lakes in Italy
With our motor boat rental service in Brenzone, you can cruise on the fantastic Lake Garda on board our best boats. Choose from our fantastic motor boats, including: "Allegra 5.60", "Marvel 19", "Gommone Joker 470" and "Mariah Bowrider". In addition to renting motor boats, we offer transport services with driver (taxi) to any destination on Lake Garda so that you can get there faster. In addition to fast shipping, we provide our boats for ceremonies and events to make your memories unforgettable. Contact us for more information on our motor boat rental service on Lake Garda.