Trimelone Island - guided tour
Guided boat tour on Trimelone island
The itinerary to the island
Departure from the picturesque port of Castelletto di Brenzone, which is not only the location of our rental, with the possibility of boarding from hotels in the surrounding municipalities.
Coastal navigation to the village of Assenza di Brenzone, approach to the islet of Trimelone, with panoramic tour, and return.
The destinations of the tour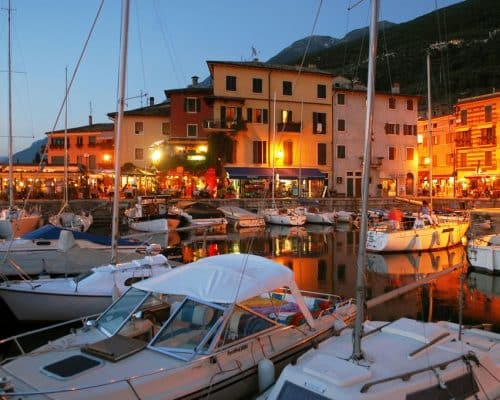 Starting point of our tour.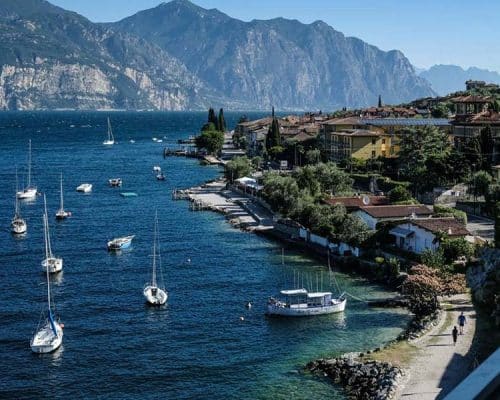 Magnificent village perched on the shores of Lake Garda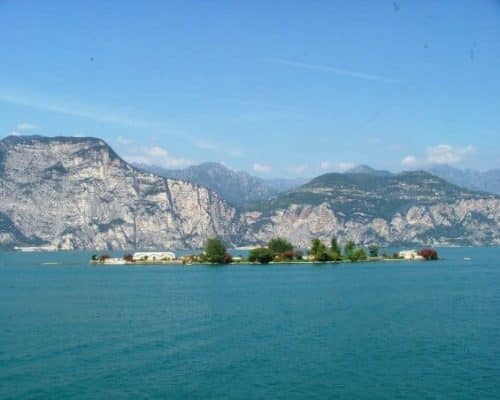 Charming historical island on Lake Garda.
Enjoy a fantastic boat trip on one of the most beautiful lakes in Italy
With our motor boat rental service in Brenzone, you can cruise on the fantastic Lake Garda on board our best boats. Choose from our fantastic motor boats, including: "Allegra 5.60", "Marvel 19", "Gommone Joker 470" and "Mariah Bowrider". In addition to renting motor boats, we offer transport services with driver (taxi) to any destination on Lake Garda so that you can get there faster. In addition to fast shipping, we provide our boats for ceremonies and events to make your memories unforgettable. Contact us for more information on our motor boat rental service on Lake Garda.