North Lake Garda - Guided tours
Guided boat tours on Lake Garda north
The itinerary of Lake Garda North
Departure from the picturesque port of Castelletto di Brenzone, which is not only the location of our rental, with the possibility of boarding from hotels in the surrounding municipalities.
Navigating the magnificent Venetian coast of the upper Lake Garda you will observe Brenzone, Porto, Assenza and Cassone and then arrive in Malcesine and stop under the marvelous Scaliger castle.
From there you will cross the lake towards Limone, admiring this historic lake town; continuing we will observe the particular formation of the Brescian mountains that plunge steeply into the crystal clear waters, and then reach Gargnano and Bogliacco, famous neighboring countries renowned for sailing competitions.
The last crossing has as its destination the Torri del Benaco where you can admire the picturesque Scaliger castle, and then finally head to the place of departure.
The destinations of the tour
Starting point of our tour.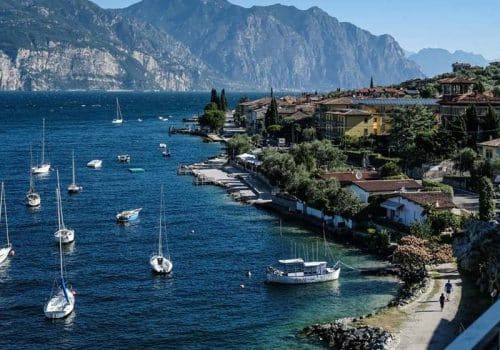 Magnificent village perched on the shores of Lake Garda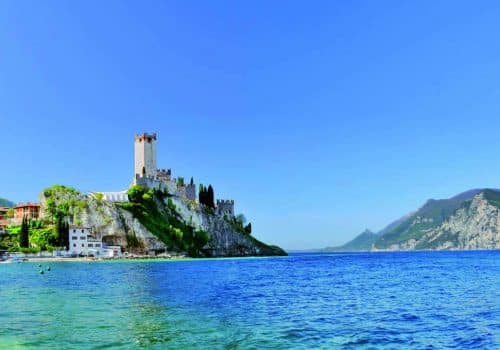 Malcesine and its picturesque Scaliger castle.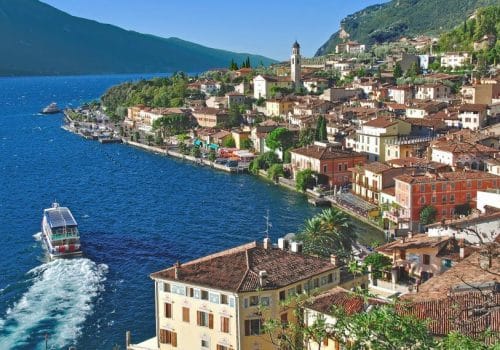 The best known and most visited town on Lake Garda.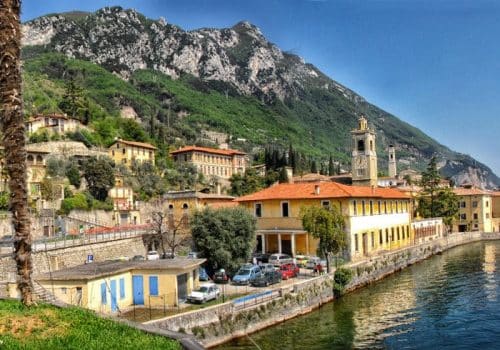 Famous village for sailing competitions.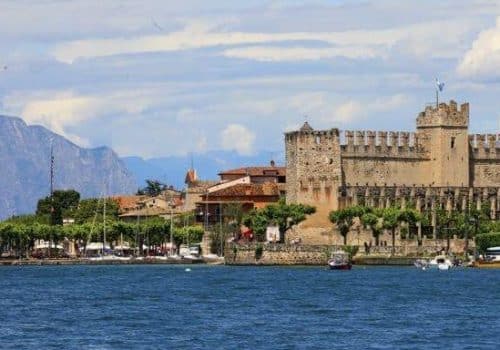 Torri del Benaco is one of the most beautiful castles on the lake.
Enjoy a fantastic boat trip on one of the most beautiful lakes in Italy
With our motor boat rental service in Brenzone, you can cruise on the fantastic Lake Garda on board our best boats. Choose from our fantastic motor boats, including: "Allegra 5.60", "Marvel 19", "Gommone Joker 470" and "Mariah Bowrider". In addition to renting motor boats, we offer transport services with driver (taxi) to any destination on Lake Garda so that you can get there faster. In addition to fast shipping, we provide our boats for ceremonies and events to make your memories unforgettable. Contact us for more information on our motor boat rental service on Lake Garda.